The Do's and Don'ts while Having Annual Pest Spray Service
You probably know hiring a professional pest control service is the best way to get rid of notorious and unwelcome pests. However, as a trusted pest control company, we understand the problems of the people facing difficulties due to pest infestation. Even if you think there are no pests in your place, going for an annual pest spray is a must. But you have to follow some basic do's and don'ts tips during this process. Let's know about them!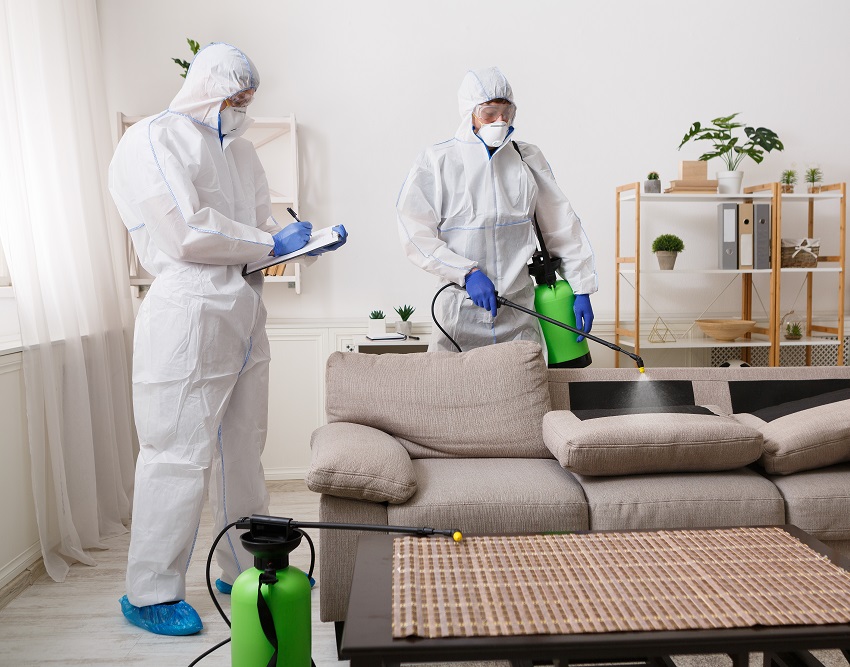 Follow The Do's and Don'ts while Having Annual Pest Spray Service
This blog will help you know what you should do and what not while having a professional pest control service to keep your home safe and sound.
Do: Prepare Your Home
It is essential to make your home ready before our professionals arrive at your place. A messy home with lots of things everywhere creates hurdles in the path of your services. In this case, you may do several things like:
Organize the room
Remove the extra things
Cover the food items and other personal care products
Keep the place clean
Don't: Keep The Children And Pets In Your House
Do not keep your kids and pets in the house on the service day. We love kids and pets but understand this spray can be dangerous for them. So, it is wise to keep them in your relatives' house unless we accomplish our work. You may also visit our Twitter page to get extra details.
Do: Have Minimum Knowledge To Locate The Pests
It will be easy for us if you know the accurate location of the pests. So, when you see any insects in your place, trace them and locate their nests. Our annual pest spray service will eradicate them and keep them away from your house.
Don't: Overlook The Importance Of This Day
It is not necessary that if you did not have pests in your home in the previous year, your home is free from pests. They can attack your home anytime. Thus, do not overlook this service. Our service will help you know if your home is really safe and pest free and, if not, then what to do next.
In a Nutshell
However, our professionals offer the best quality annual pest spray service to give you a safer and healthier place for living. You may also check out our.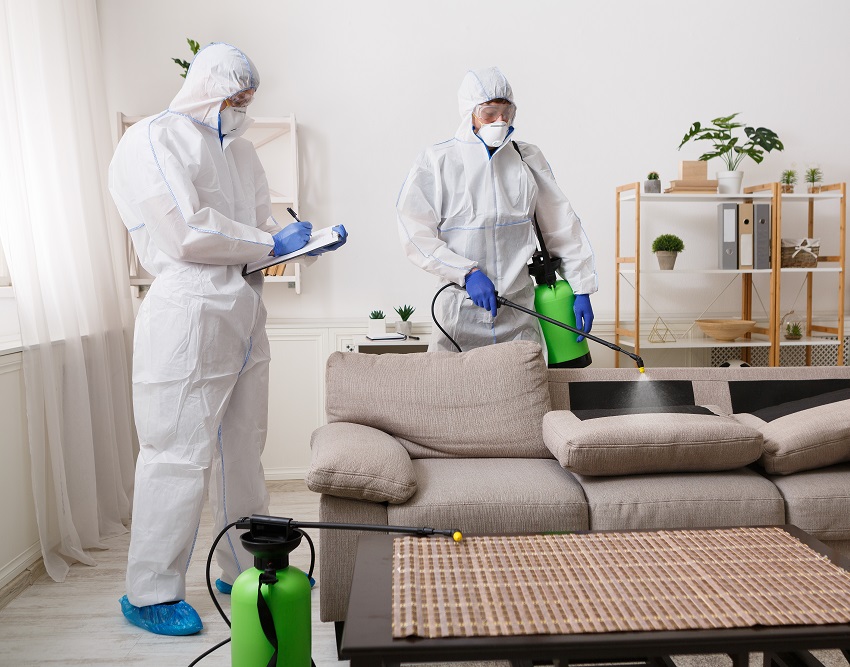 our Pinterest page to get more details with the pictures of our daily activities. Consider reading a few more blogs if you need more info.