Is Choosing Expert Pest Control over DIY by Far an Ideal Option?
Though it is frustrating to deal with pests at home, many people put up with them for a long period. Maybe they do not take this problem seriously or feel content with handling it with sprays or traps. Feeling sad to say, this is a serious issue that can ruin your beautiful home within no time. The experts suggest relying on the professional pest control in Buderim over the DIY technique. Do you want to know the reasons? Continue reading on!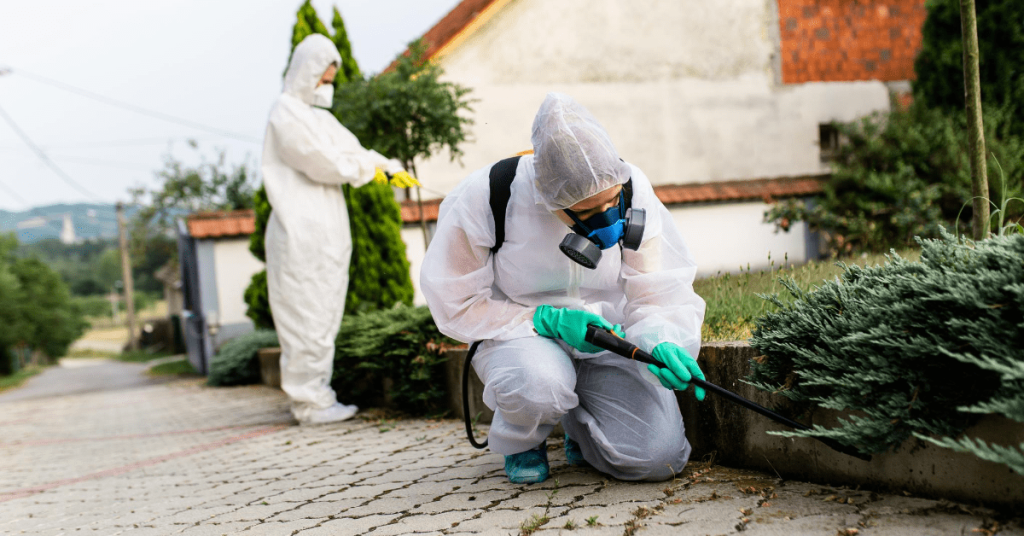 The Reasons for Choosing Professional Pest Control in Buderim over DIY
Read the following reasons to understand the answer. So, keep scrolling down!
Speciality
Do you specialize in pest control services? No, right! Then how can you deal with them efficiently? Not all pests are easy removals. The stubborn and notorious pests like bed bugs, white ants, and cockroaches are difficult to eradicate with simple traps. And here, we will come in handy.
Experience
Experience matters when it comes to treating dangerous pests and insects. Many people try DIY and end up spreading the infestation. But our professionals with years of experience know how to deal with specific types of pests efficiently. So, contact us now!
Expertise
It has been a long time since we have been in this business of pest control in Buderim. The years we have invested in this work have made us an expert at the task. But, ordinary, it is next to impossible to earn the expertise overnight. So, hiring our exterminators will give you peace of mind.
Equipment
Do you have the necessary equipment for this job? Do you know what chemicals get used to removing the pests? This process comprises a lot of steps. To perform this like a pro, you have to be aware of overcoming the steps. And, it is possible for none but the professionals.
Technique
It takes different techniques to get rid of different types of pests. And only the professionals know them well. So, do not worsen the situation by trying the DIY process. You may also visit our Pinterest page to see our previous work.
In a Nutshell
Hopefully, you have understood why you should rely on professional pest control in Buderim instead of applying DIY techniques. Our professional exterminators are apt for performing this task without making any mistakes. So, hire our experts now, or you may visit our Twitter page to get the latest updates. For further details, consider reading a few more blogs from our site.